Arts and Music Festival
Brought to you by New Haven's most creative VILLAGE IDEATS

This year we mark 10 years of Ideat Village!
Part retrospective... part brand new.
Saturday, June 11th thru Saturday June 25th, 2011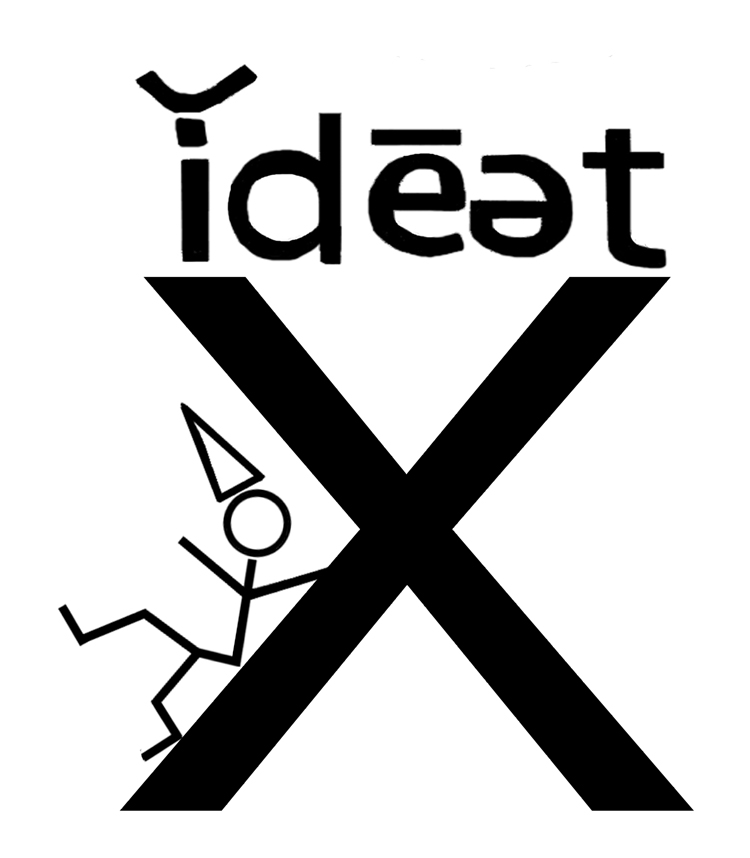 The old classics will be back, including ORBIT Gallery, the IV Film Festival and Project Walkway,
plus the return of last year's big hit, the "Rock Lottery".
This year we host several brand new events, too.
Here's the 2011 Ideat Village X event line up, so far:
(Click image for event info)
Thank you for supporting Ideat Village at this year's fundraising events:

Wednesday, April 27th -- Special Limited-seating Gourmet Dining and Burlesque Performance.
Click here for more details.

Thursday, May 26th -- Double Feature Film Night at Anna Liffey's
Click here for more details.

Saturday, June 4th -- Annual Cafe Nine Rock Show, "Chinese Auction" and "Rock Lottery" drawing!
Click here for more details.

Help support Ideat Village. Festival funding comes solely from community goodwill.

for more information
e-mail ideat village

For a trip down memory lane to last year's Ideat Village events, click here