Arts and Music Festival
Brought to you by New Haven's most creative VILLAGE IDEATS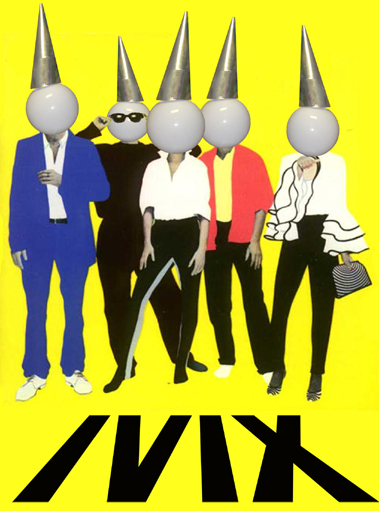 Saturday, June 12th thru Sunday June 27th, 2010


Ideat Village IX is here... We had a fantastic Opening Day on June 12th!
Check out photos on our facebook page.
The old classics are back, including ORBIT Gallery, the IV Film Festival, and our original live
pop culture spoof competitions: American Ideat, Iron Painter and Project Walkway, plus much more.
Here's the 2010 Ideat Village IX event line up, so far:
(Click image for event info)
Thank you for supporting Ideat Village at this year's fundraising events:

Thursday, May 20th -- Exclusive Double Feature Movie Night.

Saturday, May 20th -- Special Limited-seating Cabaret and Dining.

Saturday, June 5th -- Annual Cafe Nine Rock Show and "Chinese Auction".

Ideat Village is funded exclusively through community goodwill.

for more information
e-mail ideat village

For a look at last year's Ideat Village events,

click here
and
click here to take a little five minute video stroll through
the plaza, day #2 of the 2009 NEW New Haven Street Festival.

Trying to remember the 2008 Ideat Village events? click here to jog your memory.