Arts and Music Festival
Brought to you by New Haven's most creative VILLAGE IDEATS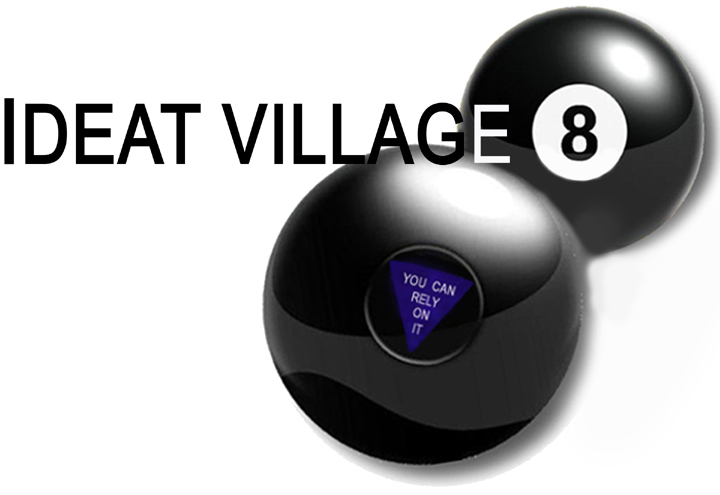 Saturday, June 13th - Sunday June 28th 2009

Back for our 8th year!
Full 2009 schedule coming soon
IV VIII starts off with the annual Fundraiser on Saturday, June 6th at Cafe Nine, then
art and music festivities begin the following weekend and continue for two weeks!

Some old favorites will be back -- including the wildly successful American Ideat competition,
Iron Painter, the IV Short Film Festival (gala 5th anniversary party!) and much, much more.
bear with us as we get all of the events posted - check back often for updates
Here's the Ideat Village VIII event line up, so far:
(Click image for event info)





for more information
e-mail ideat village

For a trip down memory lane to last year's Ideat Village events, click here