Arts and Music Festival
Brought to you by New Haven's most creative VILLAGE IDEATS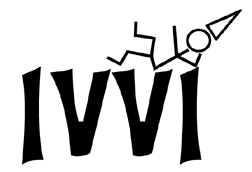 The Palindrome
Friday, June 8th - Saturday June 23rd 2007


Thanks to everyone who helped make this year's Ideat Village bigger and better than ever!
If you've been following this year's American Ideat competition, you'll want to watch
video clips of two of the competition's favorite performers -- Hermann Schmirken and Magic Mike.
If you haven't been following, meet the 2007 American Ideat winner, the other finalists and the judges.
Also, watch for rebroadcasts of the first American Ideat tryout round and
the semi-finals on CTV! Check it out.
Here's a recap of all the events for Ideat Village's big 6th year:
(Click image for event info)





for more information
e-mail ideat village