Arts and Music Festival
Brought to you by New Haven's most creative VILLAGE IDEATS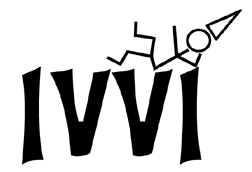 The Palindrome
Friday, June 8th - Saturday June 23rd 2007


UPDATE... THURSDAY JUNE 21st
Tonight: 3rd annual Ideat Village Film Fest
On Friday June 22nd we have a one-of-a-kind event -- Psycho Beach Party movie shoot at Lighthouse Park

On Saturday June 23rd, don't miss our "how well do you know New Haven" Scavenger Hunt and
later, the IVVI Finale, featuring great bands and the American Ideat final competition.
Also, watch for rebroadcasts of the first American Ideat tryout round and
the semi-finals on CTV! Check it out.
Here's all the events for Ideat Village's big 6th year:


(Click image for event info)

Check back often... We'll be posting any updates you should know about.






for more information
e-mail ideat village