Hey! Artists!
Show your work to the ART-STARVED masses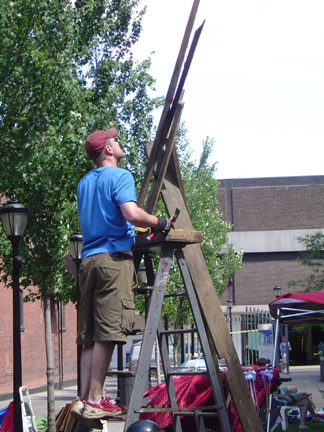 IDEAT VILLAGE
Gallery 25
Community Art Exhibition

Painters, sculptors, photographers, sketchers, etchers and pigment tossers of all stripes NO Censorship • NO Fees • NO Judges • NO Restrictions • NO ShitAll media, content and statements encouraged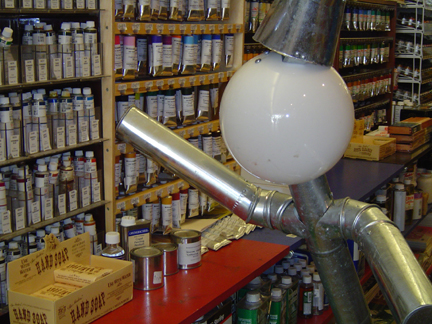 Free-form outdoor "gallery" space will be available for all
VILLAGE IDEATS all day on Saturday June 16th at Pitkin Plaza.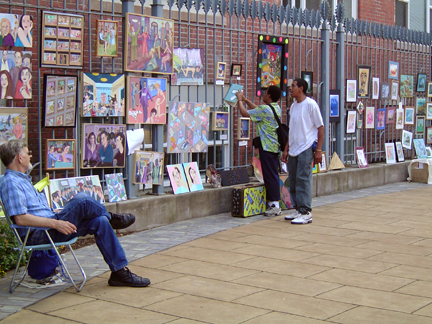 Some basic hanging items and tools will be provided, however each artist will need to be responsible for individual display requirements -- especially if the requirements are particularly unusual, weird or labor-intensive. Check out the space in advance to get some ideas (there are some planters, etc., that can be incorporated in displays)


Bring your art for an hour or for the entire day.
Art set up begins at 12:00 noon.


All art work must be removed from Pitkin Plaza by 10:00 pm.




For more information: e-mail ideat_village at snet.net.
Home