We really are IDEATS!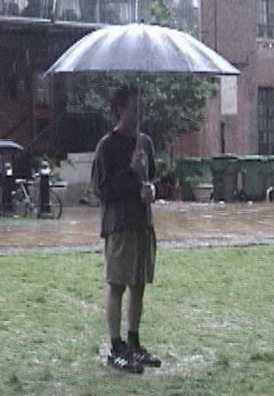 In spite of the weather, the IDEATS still came...
sporting foul weather finery... bringing tarps, umbrellas and the right attitude.

Art displays were in and out over the course of the weekend, but the IDEATS in the bands continued to play. A success.



The Advocate proclaimed IDEAT VILLAGE
"The hardiest of last week's rain-soaked events."