Looks like Ideat Village will happen again this year, as a result of our negotiations with the City, but not quite the same Ideat Village we all know and love.
ONE DAY ONLY in TEMPLE PLAZA -- SATURDAY JUNE 19th

Too many restrictions, too many rules.
This is the year the IDEAT dies.
More info to come... keep checking back.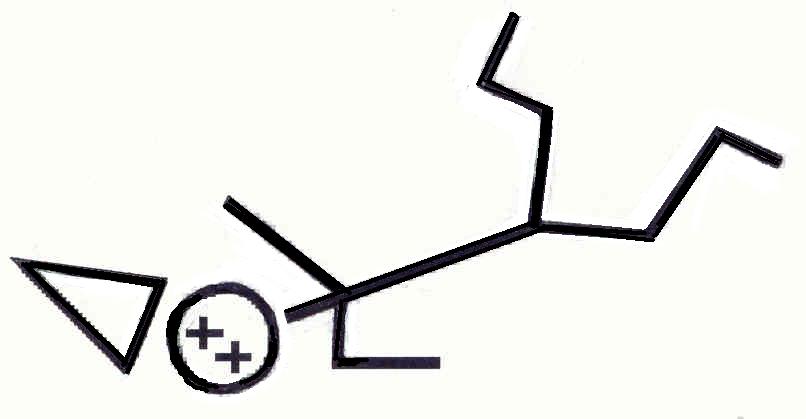 Help make the LAST IDEAT VILLAGE the best ever!
After all, look how far we've come

for more information
e-mail ideat village